COUNSELLING BLOG: 10 Things that can Wreck your... →
onlinecounsellingcollege: 1. Not living in the moment. Always wishing you were somewhere else, doing something different with other people. 2. Blaming your problems on your past. Although the past affects us, it need not define us. We can choose, decide and act – and take control of our lives. Don't let the…
Happy Tuesday.
Learning to be happy as to where I am in life. There's nothing worse than not being happy with the life god gave you. Taking in that god has a plan for everyone. I will become what I am when the time is right. As for now I should be happy with what god gave me. That's all.
10 tags
6 tags
5 tags
3 tags
2 tags
4 tags
5 tags
6 tags
5 tags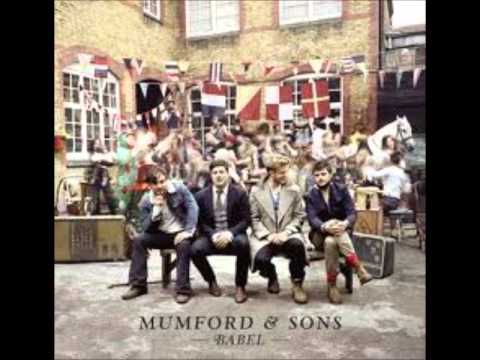 In a perfect world
I would just be happy. 
4 tags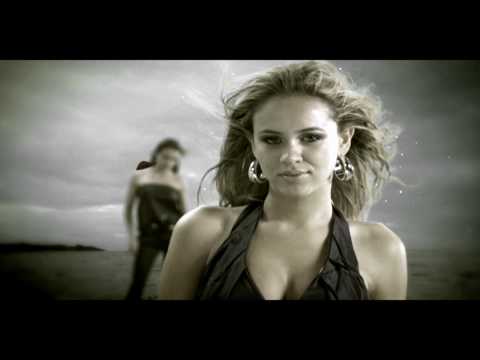 "Human beings are funny. They long to be with the person they love but refuse to..."
– Sigmund Freud  (via petrich0rr)
smiles everywhere
Went out looking for jobs today.  Man crossing the street as I stopped at a red light: " I'm not happy Obama is president again, but I am happy about the fact…"   His voice was cut off by road noise but made me happy he was happy even though there was something he wasn't happy about.He was smiling too. We can all learn from this man…even me. Besides that...
5 tags
4 tags
7 tags
3 tags
4 tags
1 tag
6 tags
[Don't be a stubborn butterfly… Ever]
4 tags